Minimalist and exceptionally comfortable, CHARMANT Z glasses for men are the sophisticated, high-quality choice for professional and private wear. The letter Z stands for the pinnacle of eyewear excellence where superior technologies, outstanding design expertise and the most innovative materials, including Z-titanium, meet to create ever-better frame style, fit and comfort.
Meister Collection
The brand-new Meister Collection consists of a prestigious selection of four new CHARMANT Z models. These contemporary men's eyeglasses embrace the superior craftsmanship and technology of the CHARMANT Z brand while offering wearers innovative features that are at once functional and stylish: smooth titanium temple tips and high-comfort titanium nose pads engraved with the CHARMANT Z logo as well as unique slitted temples
All CHARMANT Z frames offer the superior benefits that are the DNA of this prestigious men's eyewear brand: Comfortable and precise fit; Lightweight; Outstanding flexibility; Ergonomic nose pads; Hypo-allergenic; Extremely durable; Contemporary design; Highest made-in-Japan quality
Luxurious Comfort ZT27057
Fine eyes deserve the finest eyeglasses. This squarish half-rim frame in black, dark grey and grey, features slim, sculpted Z-titanium temples that offer optimal flexibility. Silver points on the front sides and temple tips add a note of luxury to this light, very comfortable frame.
Smart & Fashionable ZT27058
For eyeglasses that exude confidence and high quality, this fashionable, Wellington style full-rimmed milling frame in black, brown or grey makes an instant statement. The thin silhouette is enhanced by stylish iconic silver points on the front sides and unique slits on the Z-titanium temples.
Impressive Detailing ZT27059
These attractive men's eyeglasses feature a contemporary rectangular half-rim in black, grey and gold/silver. This simple look reveals artisan details in logo-embossed Z-titanium temple tips and nose pads as well as unique slitted temples.
Style & Technology ZT27060
These fashionable polygonal full-rim men's eyeglasses in black, gold/silver and grey are high-quality and extremely comfortable with sophisticated styling details. The rims are shiny coloured and made of pressed titanium. Z-titanium temples feature unique slitted cut-outs.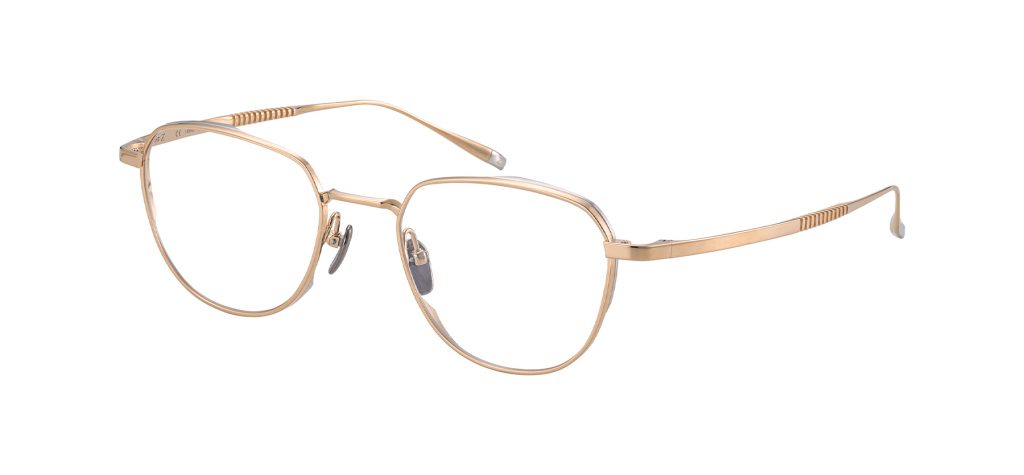 http://www.charmant.com.hk/
Facebook: CHARMANT EYEWEAR HK
Instagram: charmant_hk