Following the special package and mobile game launched earlier, Gentle Monster and Blackpink's Jennie present the second collaboration 'Jentle Garden' and is launched officially today. The campaign, shot by renowned photographer Hugo Comte, invites us to the luminous world filled with blooming fantasies curated with Jennie.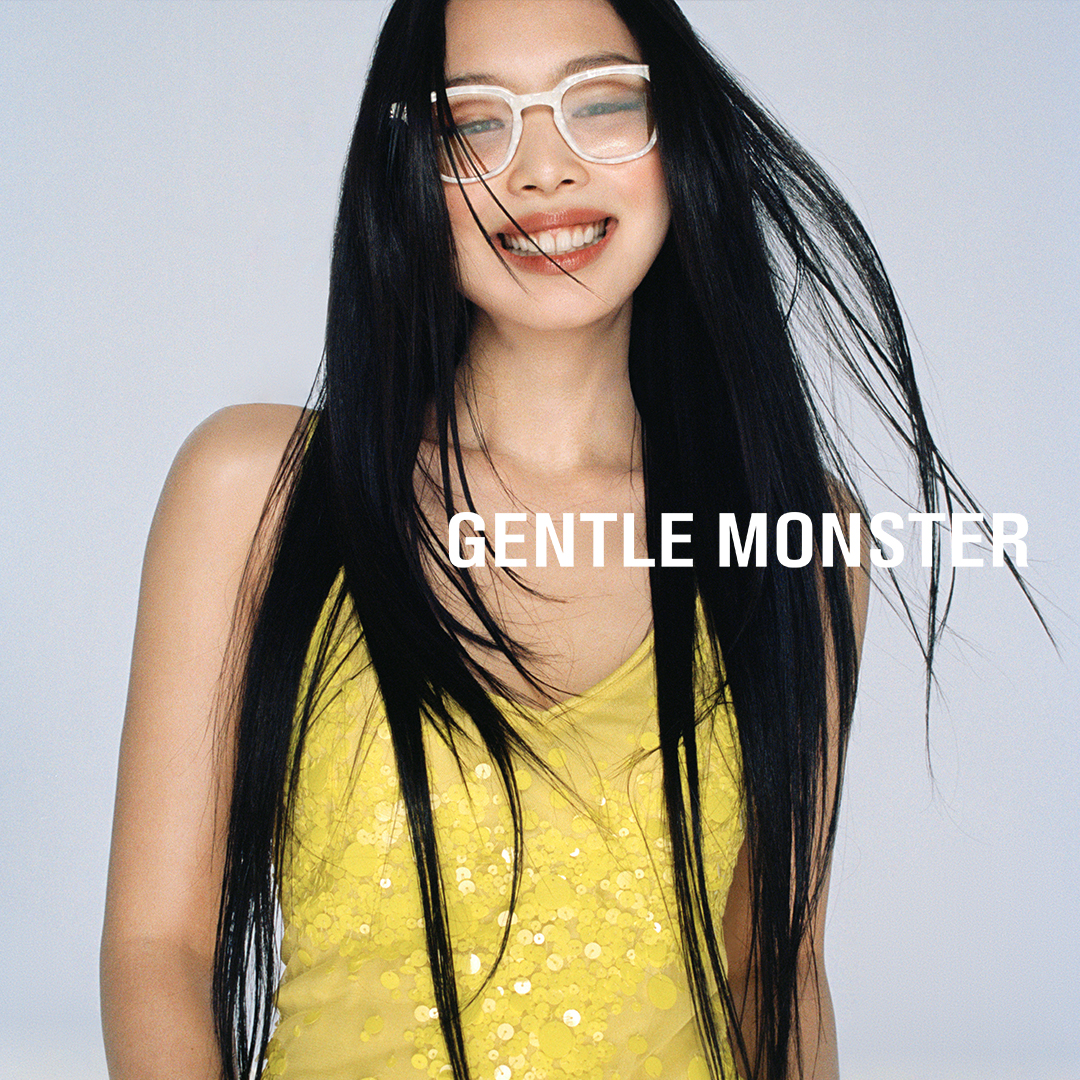 The 'Jentle Garden' Eyewear Collection features an exclusive signature reflective metal logo on the temple in three optical glasses and three sunglasses. New color choices are added including white marble and pink, and every eyewear will come in a special packaging which can be used as a mini crossbody bag. The collection is available in Gentle Monster and Puyi Optical stores starting on March 10th.
A 'Jentle Garden' popup will be held in five selected cities around the world, including Korea, Shanghai, Los Angeles, Hong Kong and Singapore. Besides the collection, an exclusive 'Fruits of Paradise' eyewear set envisioned by Jennie will be shown as well to share the joy in the dynamic and enchanting fantasy of this wonderland.
ANGEL
Angel from Jentle Garden is a style with an oversized square Flatba frame accentuated by the bold front and detailed temple tips. It is fitted with 99.9% UV protecting lenses.
▲ ANGEL – BRC1
CLOUDY DAY ONLY
Cloudy Day Only is shaped by a metal round frame that is slightly wider at the top for a more flattering look and features an unique bridge design. Fitted with clear blue light filtering lenses and 99.9% UV protecting Zeiss Lenses.
▲ CLOUD DAY ONLY – 031
LA PÊCHE
With a rectangular acetate frame with a bold cat-eye silhouette fitted with 99.9% UV protecting black Zeiss lenses, introducing the additional style with Pink frame.
▲ LA PÊCHE-W2
26
Jentle Garden introduces 26, a metal aviator frame designed with a flat top for a retro look. Accentuated by the metallic collection logo and hand crafted black marble temple tips for a unique look. Fitted with blue light filtering clear Zeiss lenses. Temple tips design may vary due to all frames being hand crafted.
▲ 26-031
ZEN
Zen with a square acetate frame is designed as a sleek Wellington-style. Fitted with blue light filtering 99.9% UV protecting Zeiss lenses.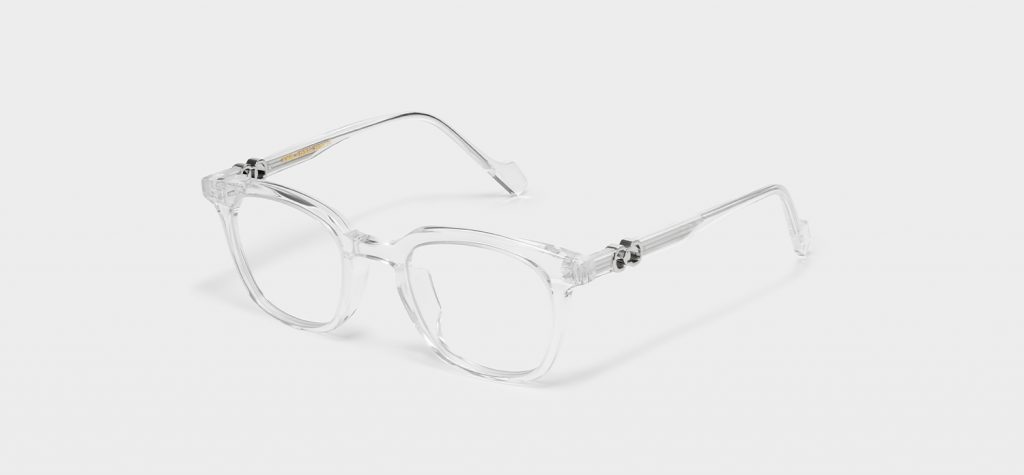 XOXO
Jentle Garden brings a new style XOXO, a rectangular translucent marble acetate frame, with rounded details on the frame front. Fitted with 99.9% UV protecting Zeiss Lenses. Each frame is crafted by hand and marble-effect design may differ between products.