It's a lifetime opportunity of business-cum-leisure-time-out for opticians across the world! The VisionPlus EXPO 2021 has received registrations from over 60 countries across the globe, and more than three thousand attendees are expected to visit the exhibition.
The Festival Arena in Dubai is all set to welcome opticians from across the globe to one of the most eagerly awaited events of the optical trade community – VisionPlus EXPO. The three-day event is going to witness participation from global brand manufacturers and distributors of all products and services related to the optical business. More than 1700 opticians have already registered for the event.
VisionPlus EXPO is THE platform where the big players of the industry are all geared to showcase technological advancements in the optical world and latest in machinery, instruments and equipment. Time is running out. It's a last call to all opticians to join the optical gang!
Some of the big names in the exhibitor list are – ZEISS, Schnieder, ICK Lens, Eschenbach, Stepper Eyewear, Hello Kitty Eyewear, Comes (Italy), Mei (Italy), OptiSwiss, Optotech, SI International, Eypie, Celena Colored Contact Lenses, Beauty Vision (Kuwait), KNCO (France), Bentley, Truebell, among many others.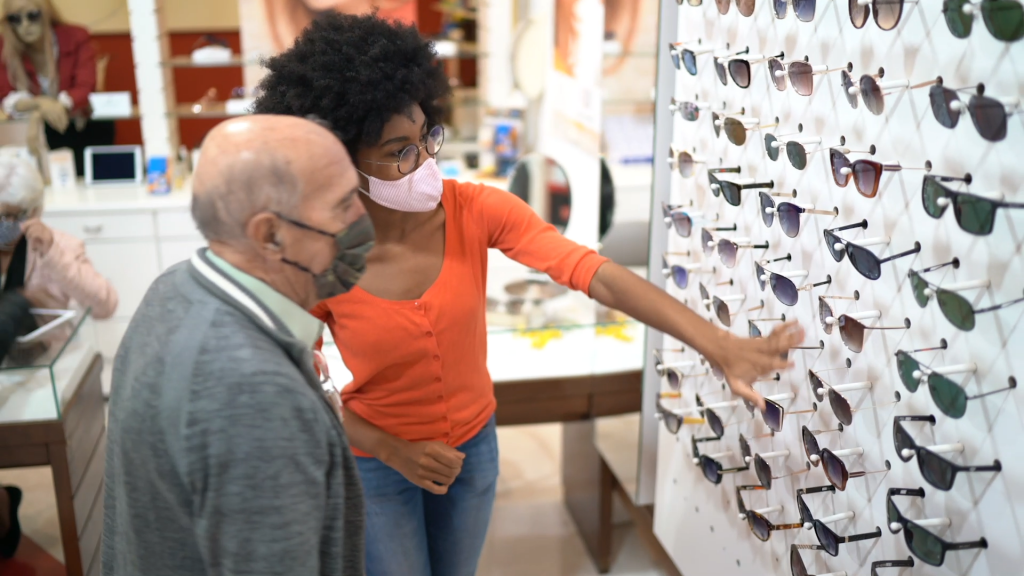 Here is a quick glimpse of what to expect at the VisionPlus EXPO 2021:
● An opportunity to witness the latest trends of the eyewear industry
● Knowledge sharing – a chance to learn from the experts and their experiences
● The coveted VP Awards 2021 – 7th edition. It promises great fun, excitement, motivation, and much more.
● The learning sessions being hosted by VP Academy under the theme, 'Vision Care in the Digital Era' . It is a 3-day CME accredited Conference, where 8 celebrated speakers will be discussing the latest in technology and healthcare solutions in Optometry.
More details:http://www.vpexpodubai.com/