"Be openminded, and enjoy the fun that eyeglasses can bring to you" can be concluded as Albert I'mStein's brand philosophy. Albert I'm Stein, founded by a Korean, is quite a new brand based in Poland. Doesn't it sound interesting to you? Korean is a minority in Europe and Poland is not well known in producing and designing eyewear. At the very beginning. the brand founder came to Poland because he was dispatched by Samsung Electronics as IT manager! Interestingly, his huge passion to glasses urged him to launch his own brand from the scratch in 2017.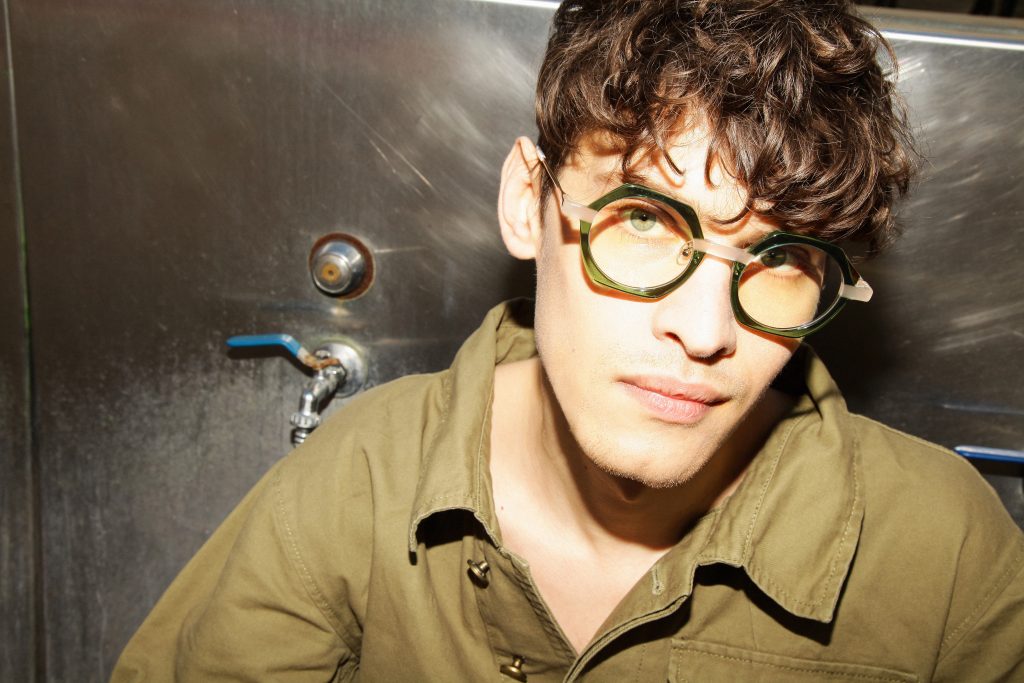 Fun is the top-of-mind word to describe Albert I'mStein. It doesn't mean to create arts, but wearable fun frames for everyone. The brand believes this little pair of glasses can ignite people's routine daily life and they are happy to see conservative clients become more openminded and brave after wearing Albert I'mStein. Dreamer and Champagne are signature models of the brand, adopting nicely laminated colorful acetates with titanium temples, rendering in fun geometric shapes.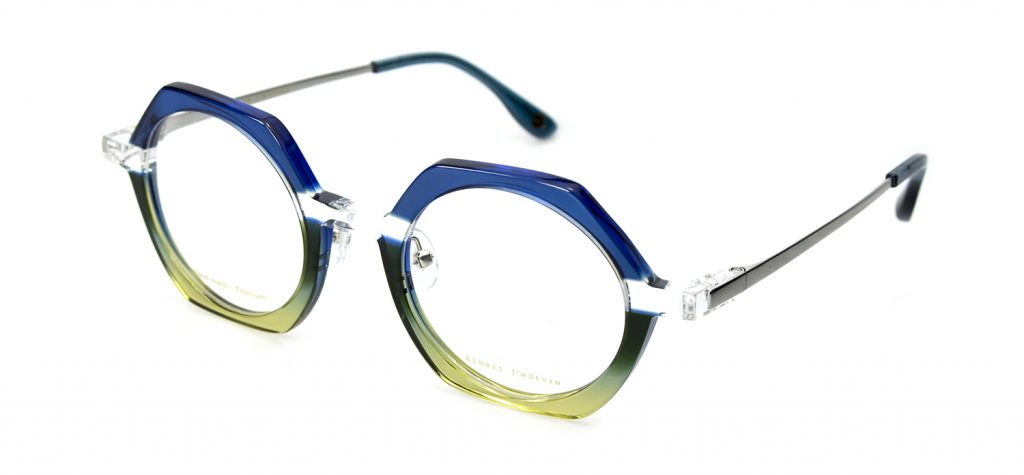 Designers of Albert I'mStein pay attention to leave only one highlighted point for each frame. If the front is colorful, they pick the simplest shape for the temples. For the metal collection, it's not as colorful as the acetate collection, but there will always be focal point to make them look distinguishable.

Instagram: albertimstein
http://www.albertimstein.com/