To many of us today, eyewear is more like a fashion accessory that complement our looks or shade our characters. When it comes to buying a pair of glasses, never limit yourself with those guidelines about face shapes x eyewear. They are just for reference but may not be applicable for everyone, your own style should always go first. Try something new and you will realize you have a good fit with those shapes that you dare not try before. Before that, scroll down to know the names of those common styles.

① ROUND FRAME
Round is the most classic shape of glasses. Due to technical limitations in the earliest days, lenses generally can only be cut into circles. Circular glasses in different styles can have quite extreme images. They can go from very classic to very eccentric, depending on the material, color and overall design. This style is reminiscent of figures such as Steve Jobs and John Lennon.

② BOSTON FRAME
The emergence of Boston shape trend can be traced to 1970s when the time students of Boston universities always wore a certain style of glasses, which are later on named as Boston shape. Boston frames are characterized by an inverted triangular design. They create a flattering visual balance and a less overwhelming look than circular frames.


③ WELLINGTON FRAME
Wellington frames is the most popular and classic styles for the hipsters. The name is derived from Wellington College, a century-old British institution. In the 1950s, students were heavily influenced by Superman Clark Kent's eyewear style which looks like an inverted trapezoid with a wide top and a narrow bottom. Wellington frames can be worn on various occasions be it causal or formal.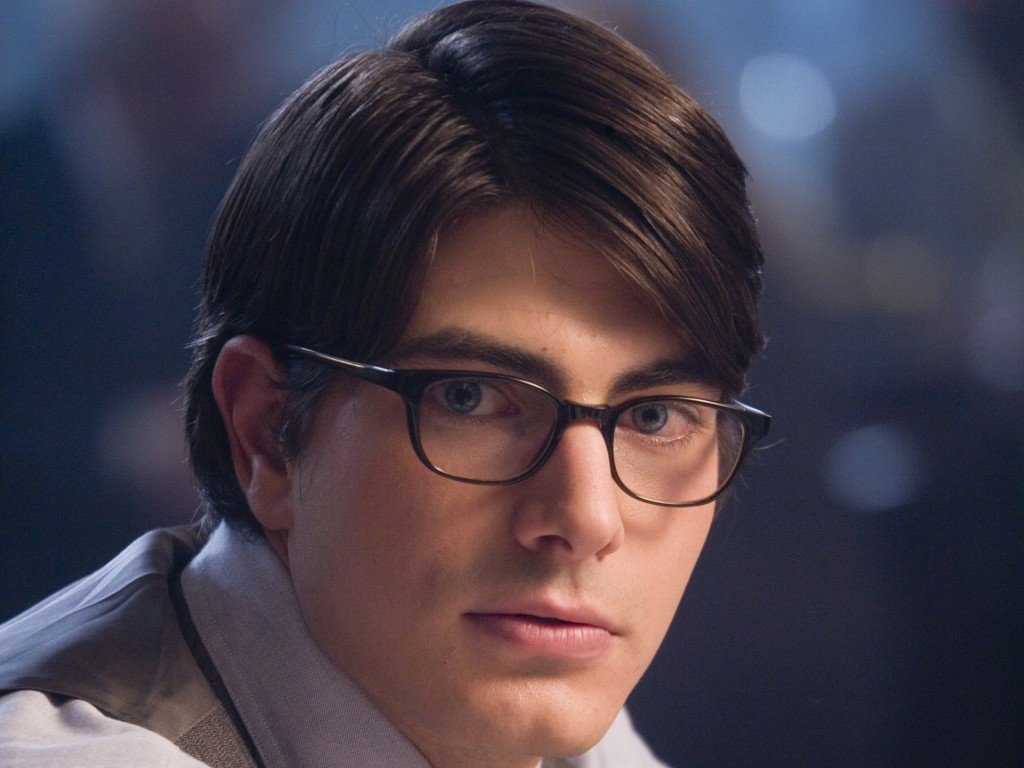 ④ CAT EYE FRAME
Cat-eye glasses curve upwards to make the shape look longer and slimmer. They carry a confident yet playful aura, making them the perfect choice for any fashionista looking to make a bold and unforgettable statement. For less sharper edges, cat-eye is also a good fit for elegant style.


⑤ AVIATOR GLASSES
Aviator is a definition of classy and cold style. The classic one has a teardrop shape that dips below the cheeks. Accented with double bridge, it's lightweight and is slightly rounded. Aviator was first introduced during WWII for US military pilots. The design was perfect for shielding the eyes.


⑥ BROWLINE / SIRMONT GLASSES
A throwback style inspired by the fashions of the '50s and '60s, the browline frame is characterized by the accentuated top line which is designed to mimic eyebrows. Browline glasses have a very masculine look and are best suited on people with longer faces. Browline can be fitted into various eyewear shades and it can be less masculine with a softer and colorful brow-line.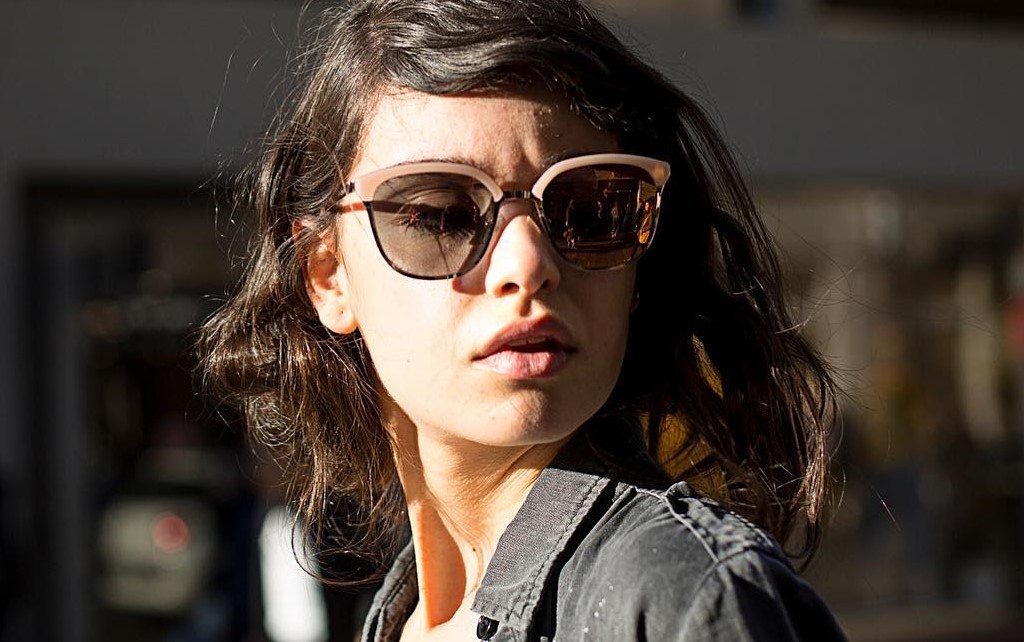 ⑦ CROWN PANTO GLASSES
Crown Panto is one of the most popular eyewear shapes in recent years. It's a classic eyewear style of France during the 1930s and loved by European royalties and celebrities. It's a bit similar to Boston shape but with a different top which is flattened.


⑧ SHIELD GLASSES/ GOGGLES GLASSES
Shield glasses are commonly found in sports glasses and now often seen in brands which produce fashion statement eyepieces. They are characterized by a large frame shape, which is mostly presented as a one-piece lens, and has a curvature. The two sides of the frame are sometimes designed as a shield cover, serving the function of blocking wind and dust. Speaking from a fashion perspective, it looks pretty overwhelming.